It's quite unbelievable newlywed Danielle Fishel was just catching shit online for being overweight but she's shutting her haters the hell up while on her honeymoon in Hawaii. Danielle flaunted her beach bod in two piece bikini last weekend appearing to be nothing but bikini ready.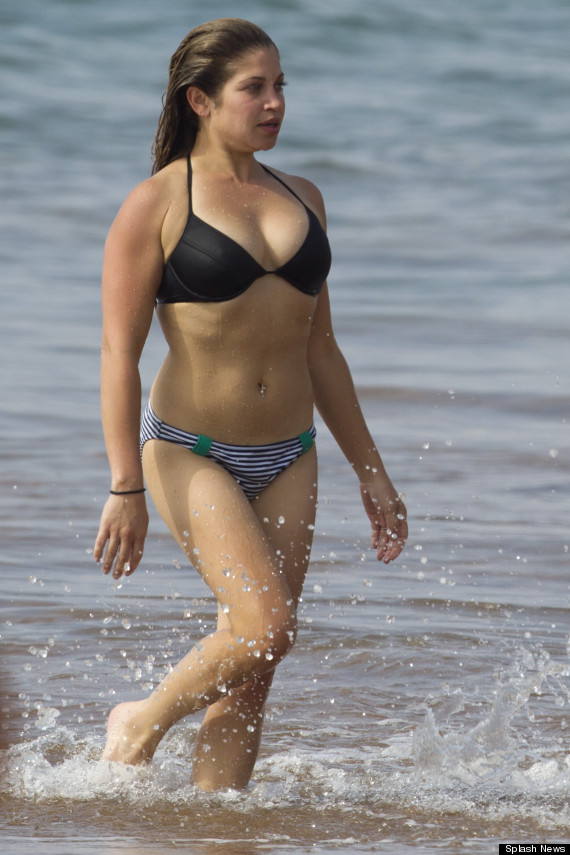 Knowing her self worth Danielle lashed back at her critics via Twitter defending her husband as well as her weight.
Ppl saying I was FAT @ my wedding: u r the worst kind of ppl on the PLANET. I weigh 107 pounds & am 5'1". YOU are the reason anorexia exists
— Danielle Fishel (@daniellefishel) October 23, 2013
People are giving me shit for marrying someone younger than I am. Tim is mature, responsible, loving, & kind. Way to judge people, Internet.
— Danielle Fishel (@daniellefishel) October 21, 2013
Girl, f**k 'em!! You just witnessed one of the most important days of your life, from what I gathered, and you have a man that obviously loves you as YOU...enjoy that and again f**k the haters.
Is this really what people deem fat?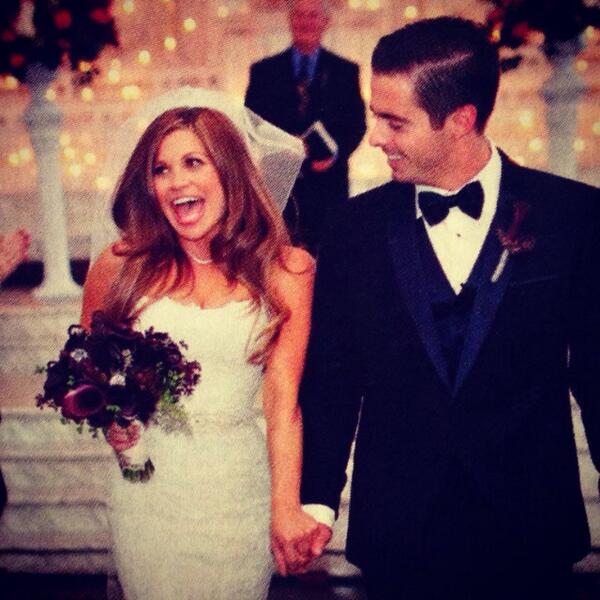 Are you motivated?