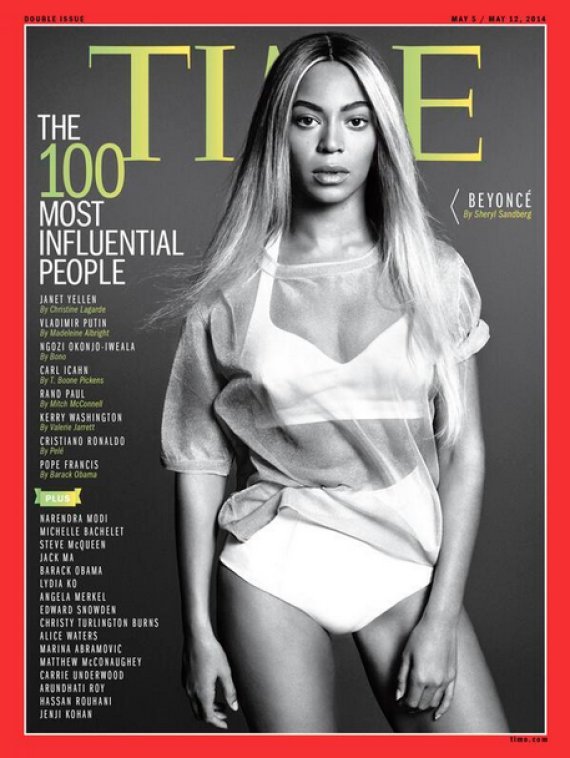 I don't think I was ready to see Beyonce in some drawls on the cover of Time...
Why the hell does she look so gaunt? Was this on purpose? Oddly enough this is when she and Solange look the most alike.
But I will say she is by far one of thee most influential people in our world today...go Bey!!