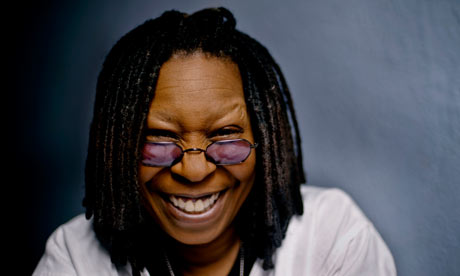 Whoopi Goldberg has never been one to mince words and everyone has an opinion about this Jay Z v Solange Knowles elevator brawl.
Hmmm...I totally understand what Whoopi is saying, and I definitely don' want it with her, but her comments are socially unacceptable and I'm going to leave it at that.
If anything Jay should be applauded for not hitting Solange back although I think he was foul as hell beforehand which brought on the dispute.