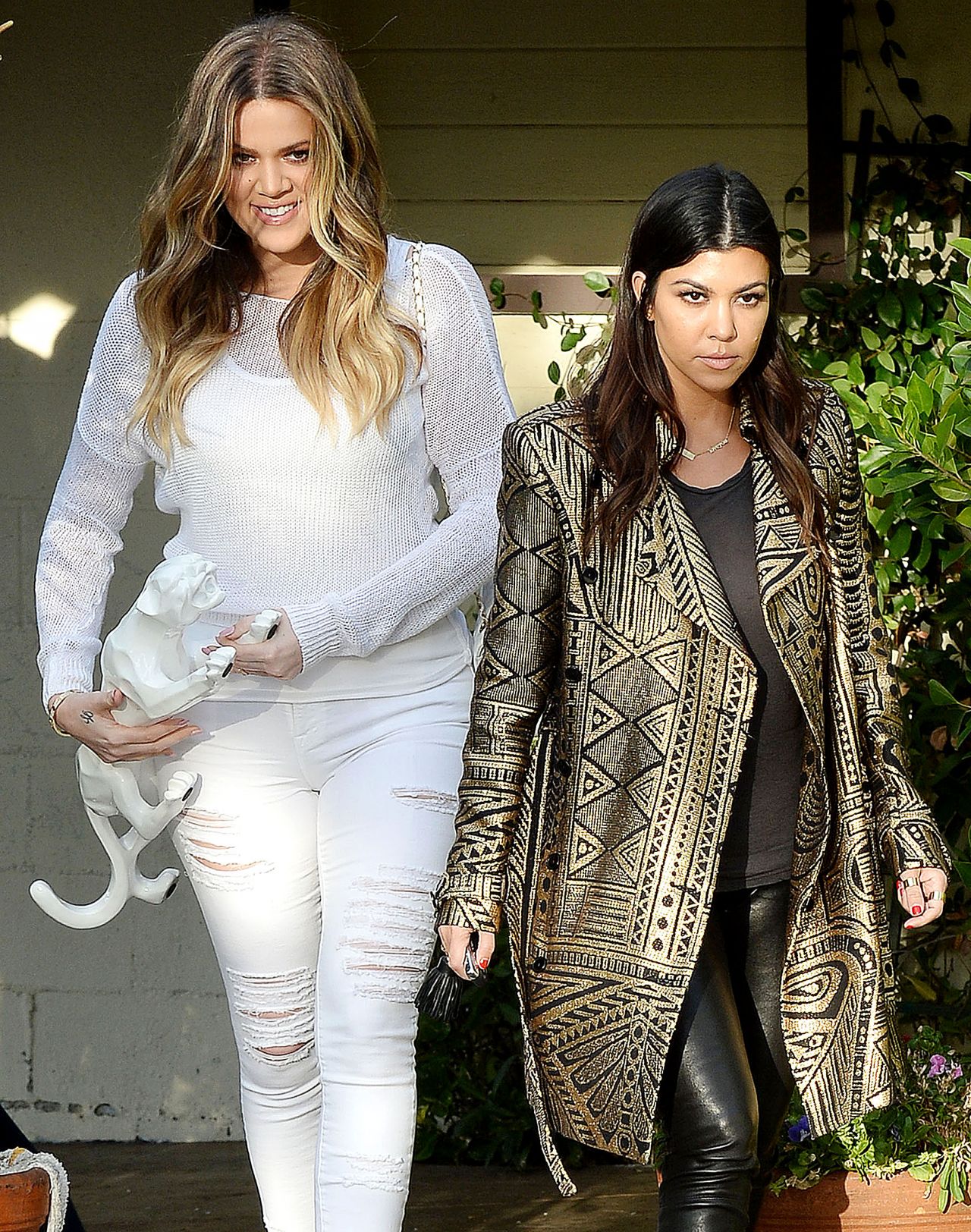 As if
Kris Jenner
was going to let her daughters run around NYC with the rest of the regulars after Kimmy set the family up for 30 more minutes with that Vogue cover... my have things changed.
The Kardashians are stating their status by taking their spinoff shenanigans to the Hamptons along with
Khloe and Kourtney Kardashian
. Kim's boring ass won't tag along in the title but I'm sure she will find a way to make a cameo and insinuate her status within the family.
Plus Jay Z and Beyonce vacation there I'm sure Kanye would like to follow suit.
The series will premiere this fall, which insinuates that the sisters -- along with Kourtney's longtime love Scott Disick -- will be residing in the East End through Labor Day weekend. During their stay in the luxurious coastal summer vacation spot, Kourtney and Khloe will open Dash's first pop-up boutique. The pair will also work on relocating Dash's SoHo-based store to a new spot in the city.
I think the Kardashians are
soooooooo
full of shit but this shit will be beyond entertaining just imagining how Khloe and Kourtney will blend with the
Barefoot Contessa
's of the world....not to mention I think this was a great move on Kris Jenner's part. The Hamptons...why'd they wait so long?!
That Dash store is going to crumble and fall tho...
Source