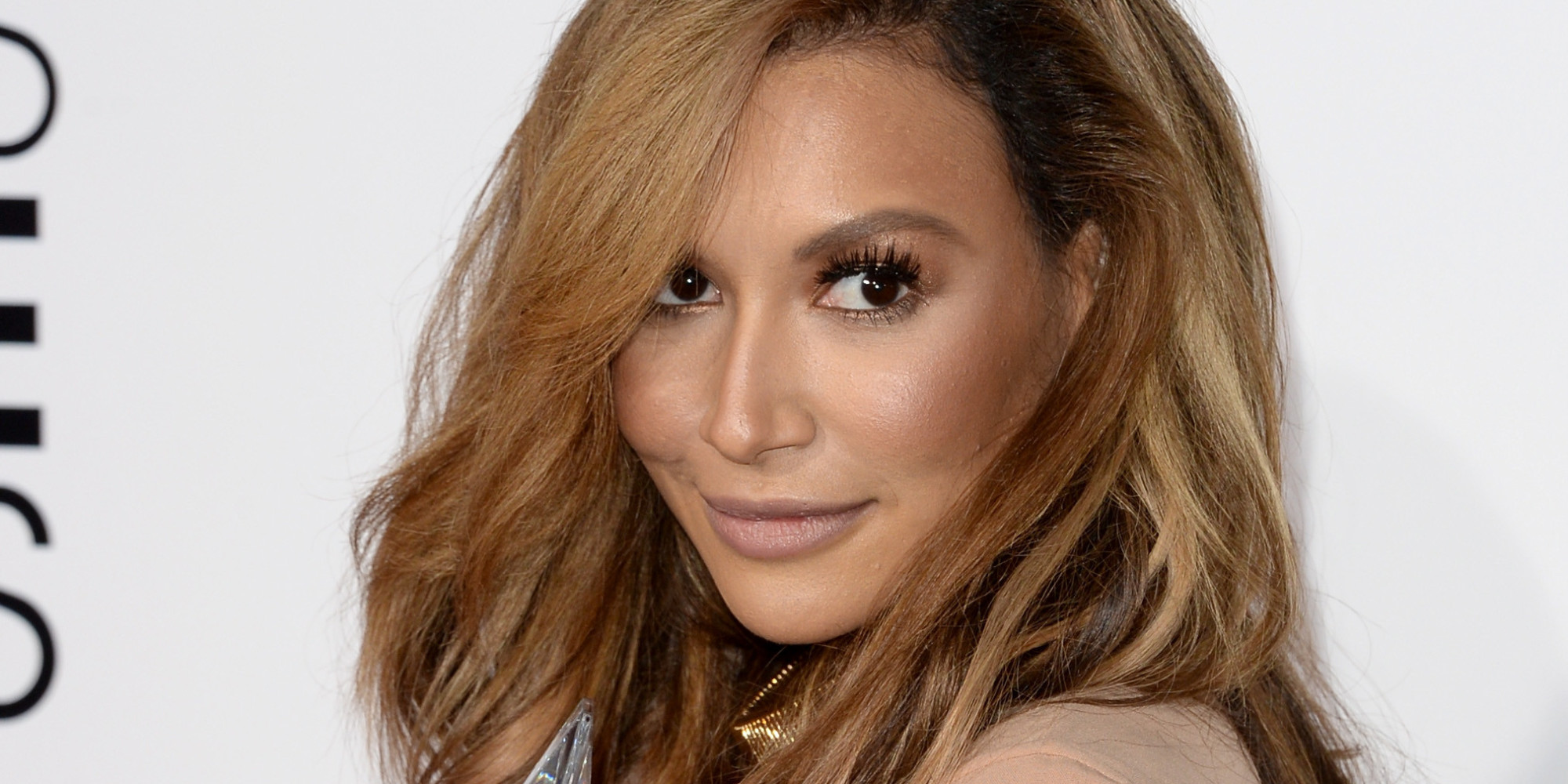 There's been stories for a couple weeks regarding
Glee
stars
Naya Rivera
and
Lea Michelle
, once friends, feuding on set. So much so that it made news.
Well today we've gotten the news that has confirmed the rift between the once friends by way of Naya's departure from the show.
Last week rumors began circulat that an on-set "diva off" between Lea Michele and Naya Rivera led to Naya being removed from set and allegedly fired.
Just a few days ago reports were still flowing in that things had definitely not improved on set. "They're always icy to each other," a show source tells Us. "Naya is jealous that Lea is the show's main star… There is a lot of sighing and eye-rolling between them."
Adds another insider: "They talk behind each other's backs — a lot."
PopWrapped's co-founder, Zachary Jaydon has confirmed through his direct sources that Naya is indeed NOT going to be in this season's finale episode:



I have CONFIRMED that Naya Rivera WILL NOT be appearing in the #GLEE Season 5 Finale' as originally planned. Stay-tuned for more details.
— Zachary Jaydon (@ZacharyJaydon) April 29, 2014

Source
Oh girl!! First Naya looses her fiance Big Sean, a friend and now her job. What could be worst for the girl other than the fact that she's morphed into Kim Kardashian and no longer resembles the natural Latina beuaty she use to be?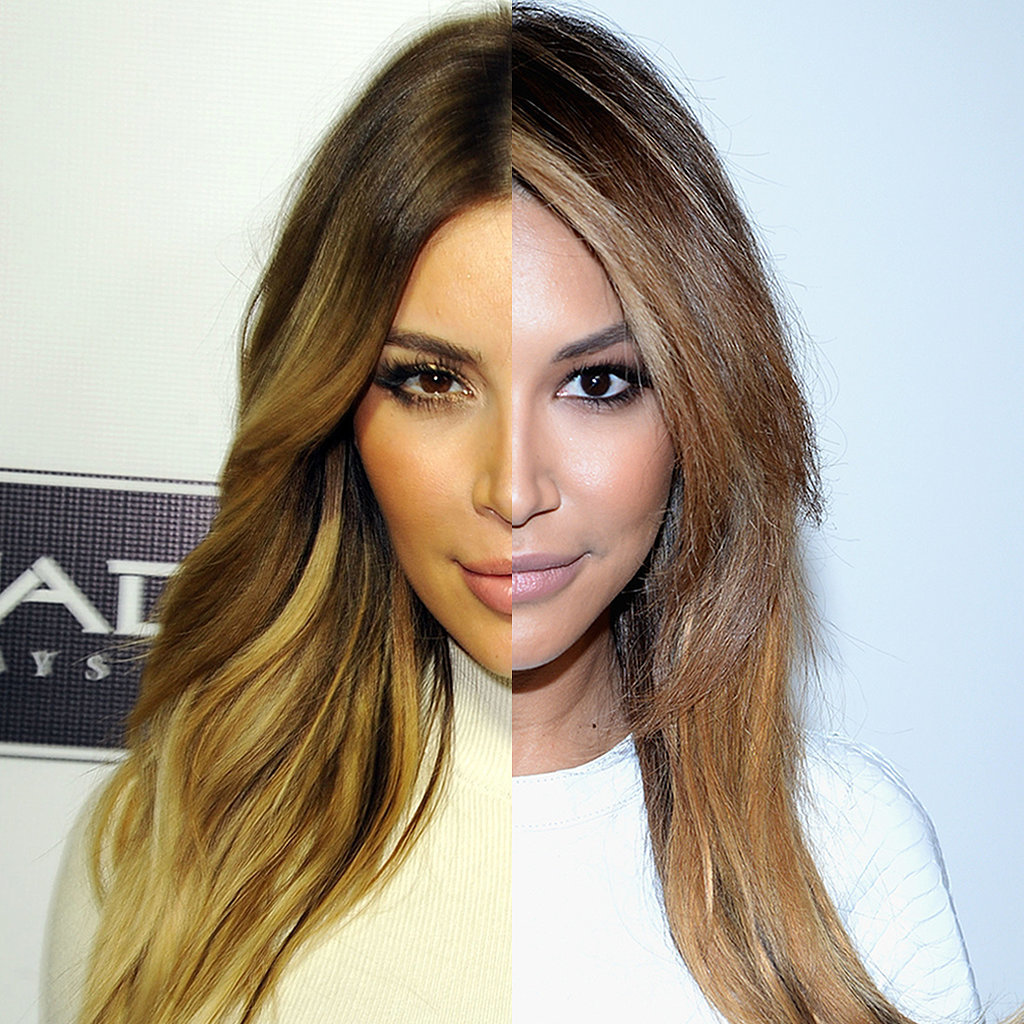 Hell even I knew they would side with Lea over Naya for OBVIOUS reasons. But no need to fret I'm sure the show will be cancelled pretty soon.
I see reality television Naya's future...or another famous beau.