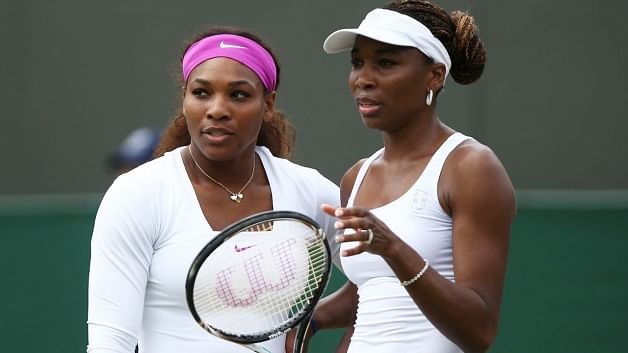 Oh, NO...say it ain't so!! Both sisters?!!
Yep, both tennis greats Venus and Serena Williams on yesterday fell to the demise of their opponents during the French Open.
Serena, the French Open's defending champ, lost in the second round to Garbine Muguruza

of Spain. Sister Venus also was defeated yesterday by

Anna Schmiedlova of Slovakia

just before her sister played her disappointing match. The two sisters were expected by many to make it to the end for a Williams vs. Williams match.
This setback for the Williams sisters just may be affording them the opportunity for a mega comeback. You can't win 'em all.
With that said, I congratulate the Williams sisters on their successes and the history they've made over the years and I believe for many years to come. They're still champs in my eyes...black girls rock!!