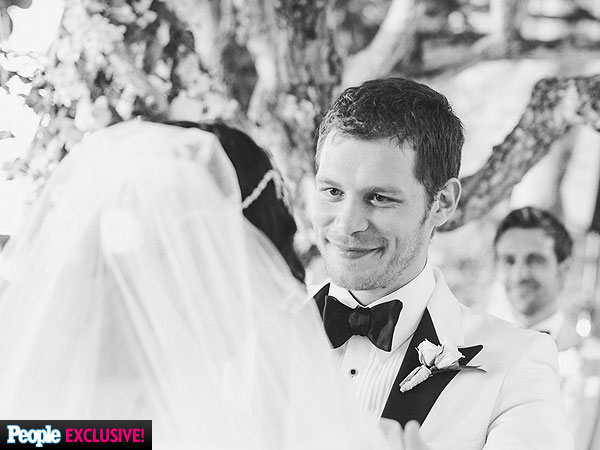 Persia White
and her former
Vampire Diaries
co-star now husband
Joseph Morgan
wed on July 5 in Jamaica.
"It had a very rustic feel to it," White tells PEOPLE. "There was nothing about it that was overwhelming or very huge or fabulous in that way. We tried to keep everything really intimate and beautiful and sort of going along with nature."
Awww, rustic weddings are all the rage now but the wedding wasn't too rustic with White sashaying down the aisle in a Vera Wang gown.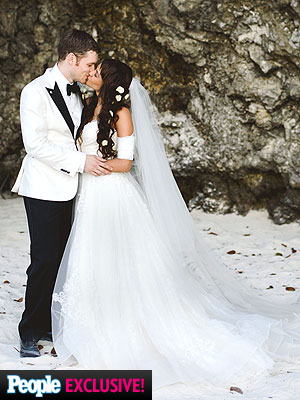 Anywho, congrats and I can't wait for the news of
"cute mini Josephs!".
Source