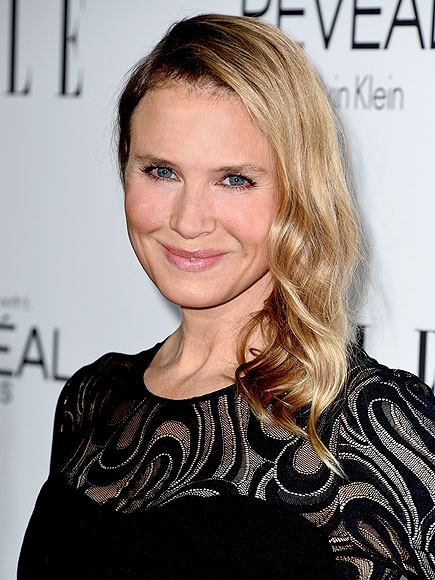 When I think of
Renee Zellweger
I automatically think of the first time I saw her which was in one of my favorite movies
Jerry Maguire
. Her beauty was refreshing and very distinct something you hadn't seen in Hollywood a lot but now that's a thing of the past.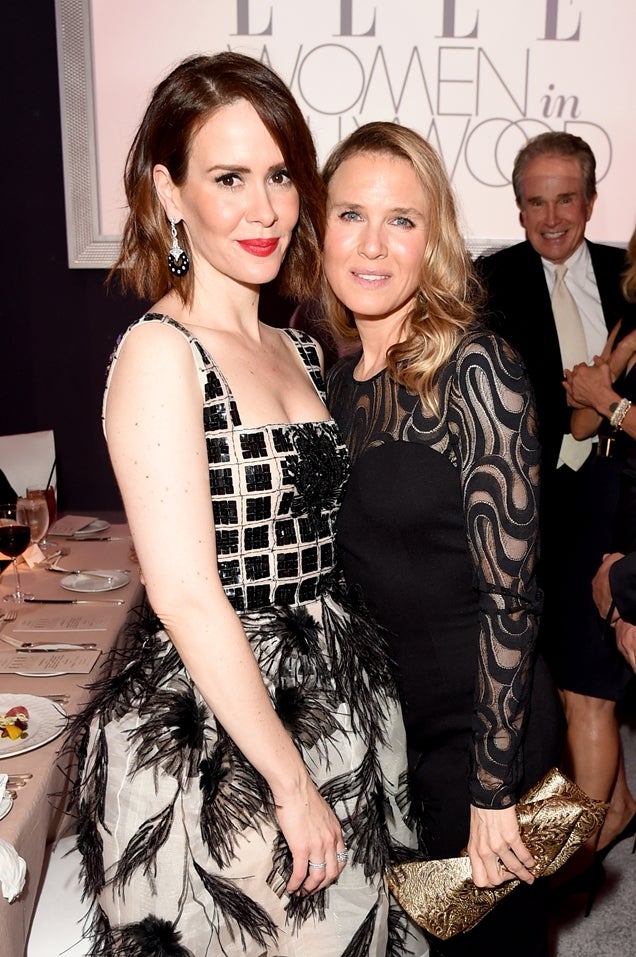 An almost unrecognizable Zelleger was spotted on the red carpet at the
Elle Women In Hollywood Awards
this past Monday. In an instant there was uproar about just what Renee did to herself with many suspecting cosmetic surgery prompting Renee to issue a statement to
People
mag.
"I'm glad folks think I look different! I'm living a different, happy, more fulfilling life, and I'm thrilled that perhaps it shows,"
Calling the conversation about her appearance "silly," she says she is choosing to address it because "it seems the folks who come digging around for some nefarious truth which doesn't exist won't get off my porch until I answer the door."
"My friends say that I look peaceful. I am healthy," Zellweger continues. "For a long time I wasn't doing such a good job with that. I took on a schedule that is not realistically sustainable and didn't allow for taking care of myself. Rather than stopping to recalibrate, I kept running until I was depleted and made bad choices about how to conceal the exhaustion. I was aware of the chaos and finally chose different things."
Chile, please!! That is not a healthier lifestyle and if it is I would rather have an unhealthy lifestyle. What diet makes your eyes change?
Hopefully this new
diet
lands Renee the role she hasn't landed in years...and whoever did that to her face owes her an apology!!