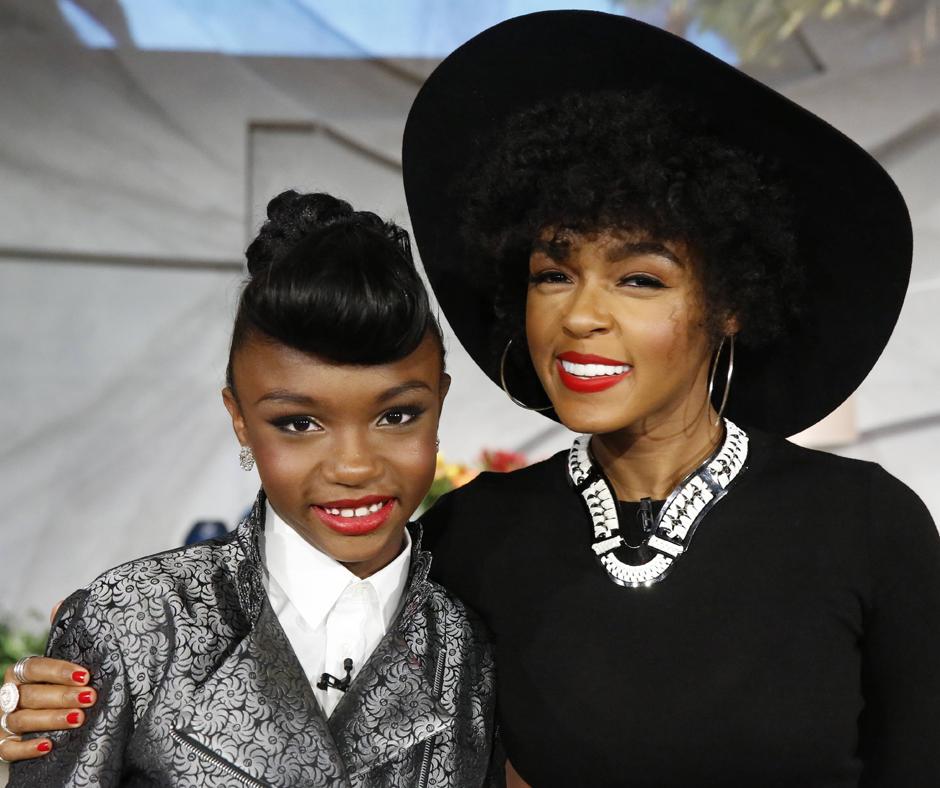 Whenever big headline stories touch down in the media it is not uncommon to see your favorite or not so favorite celebrity weighing in on the subject matter. As of recently the hashtag #icantbreathe, in relation to the
Eric Garner
case in which a police officer choked him death in NYC, has been floating around social media heavily accompanied by empathetic emotions from various walks of life including songstress
Janelle Monae
.
When the news broke that the officer held responsible for the choke hold that took Garner's life would not be indicted, although Garner's death was ruled a homicide, social media went into a frenzy and Janelle retweeted many of the dismayed reactions. After doing so Janelle released her feelings via two short and simple yet straight to the point tweets.
this judicial system is FUCKED UP. what's worse me cursing or someone getting murdered? FUCK.
— Janelle Monáe (@JanelleMonae) December 4, 2014
Stop STANNING for celebrities and STAN UP for your fucking brother and sister. THIS IS ALLLLLLL WRONG!!!!!!!!!!!!!!!!!!!!!!!!!!!!!!!!!!!!
— Janelle Monáe (@JanelleMonae) December 4, 2014
I like her. We need more celebrities like Janelle who aren't afraid to say what and how they feel. Instead of those who take life altering events like this for self promotion/gain.
Anywho on a lighter note, check out Janelle on
The Queen Latifah Show
earlier this week.
"Perfection is often the enemy of greatness." -
Janelle Monae