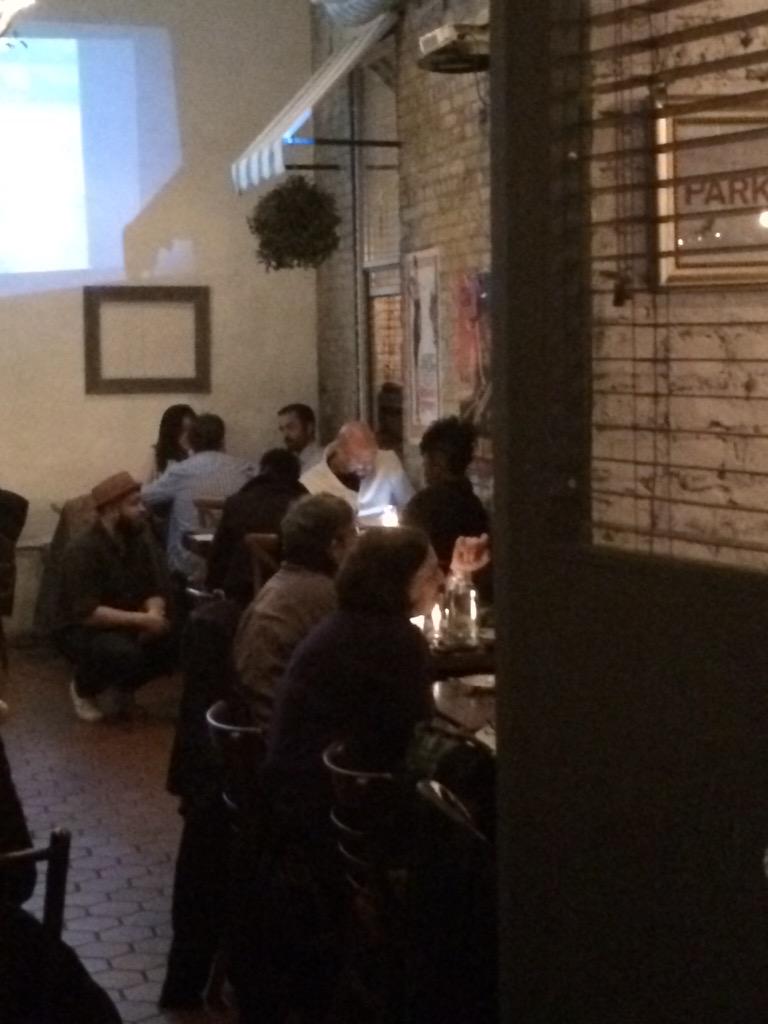 If you do a Twitter search there are various reports of
Common
and
Lupita Nyong'o
being spotted together in NYC at dinner and a theatre.
OMG Common just walked into a bar I'm at with Lupita Nyongo! #holycrap
— AnnieOnAir (@AnnieOntheRadio) March 11, 2015
So I'm at the @pershingsquare1 and ran into Common and Lupita on a date. 😳
— Taylor (@realtaycoleman) March 11, 2015
I am currently sitting in a theatre with Lupita Nyong'o and Common about to watch Big love. Be jealous. #starstruck
— Kevin DeCastro (@theatreblood) March 10, 2015
Could this just be a random outing between two Academy Award winners who happen to share a stylist?
I don't know if he's holding the Oscar or upita tighter...