Let me first say that I regularly watch
Saturday Night Live
and did not tune in solely for
Rihanna
but I
did
stay up solely for Rihanna...and her scarves.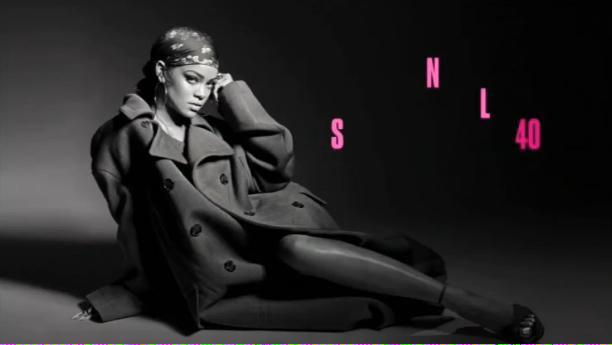 And I wasn't the only one.
The show started out ackward as hell with host
Louis C.K.
telling the most inappropriate jokes during his opening monologue.
Then to make matters worst the sketches were also horrible.
You know the show was bad when the
Weekend Update
was better than most skits.
Anywho, luckily for me and most people that tuned in, Rihanna was there. She performed "
Bitch Better Have My Money
" and "
American Oxygen
" both of which she perfromed so well you forgot that
SNL
likes for their performers to lip synch.
Not only were Rihana's performances grand but as the show closed she showed us just how funny she is and how funny the show wasn't as she danced (grind) on Louis C.K.
Hopefully next season along with the upcoming election will fair better...
ratings
included!!