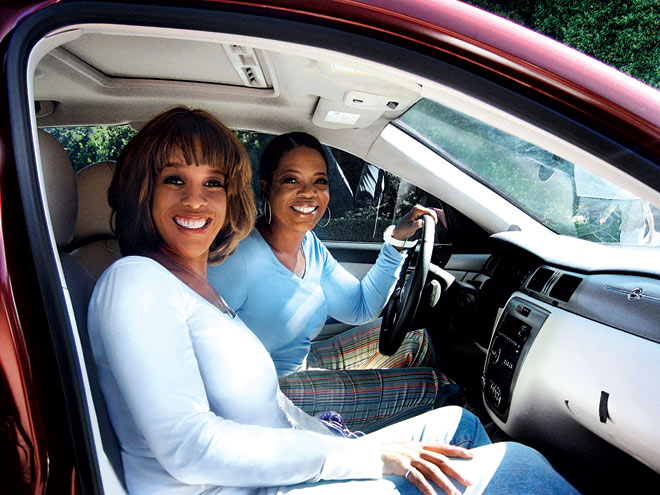 Are we fans of the
Tesla
electric vehicles? I'm seeing them more on my end of the world than Mercedes and Hondas...and these days everyone has one of the two.
I know y'all are wondering: "
Now why is this "news"
?. Wellllll, I'm
Nosee (
and late per usual
).
News to anyone? And these are the things that interest
me
. If I wanted to know what
Oprah
ate or what she and
Gayle King
just did I could look at just about every other site on the World Wide Web. The
Nosee
in me "stumbles" on things like this and VARIOUS questions in my mind are answered.
Hell, I've never seen Oprah's car ("
So this is what she drives
....".)