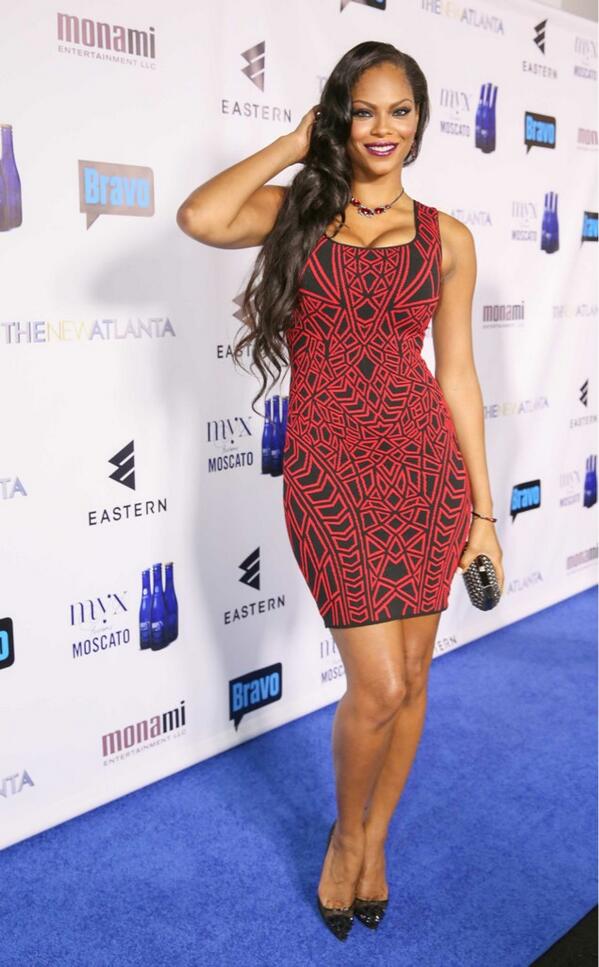 During an 2011 interview with
BE Magazine
, reality star
Sincerely Ward
admitted to seeing a similarity in her looks and Beyonce's as well as how their families resemble.
BE-Style: How do you react when people say that you could be the "other Knowles sister" or Beyonce's body double?
SW: Well, I feel like there could be worse people to be compared to. I do hear this often, especially in Miami with my Sunkist tan. I am a huge Bey fan and supporter. I just find it rather uncanny that we have so many similarities; even our parents have similar looks. But sometimes this can be bittersweet cause you want to be someone with your own image and exude your own personality.






I can see it but not to the point it's mention worthy or she would be mistaken for Bey. Hell there are dozens of people that resemble Beyonce if that's case.
Me personally, even if I looked like I could be Beyonce I would never say it simply because it sounds thirsty just because who she is. I'm just saying...
Sincerely Ward can be seen on Bravo's new reality show
The New Atlanta
.
BTW, I think all Sincerely's pics do her no justice