Kourtney Kardashian
is selling her beautiful home we've seen featured on
Keeping Up With The Kardashians
for a bigger estate that was once owned by a big time former athlete.
Kourtney is now the proud owner of former NFL player turned news anchor
Keyshawn Johnson
. The home is over 12,000 square feet featuring 6-bedroom s and 9-baths with a price tag of $8 million.
Kourtney's new home is still in the Calabasas area of California but she will now reside in the same neighborhood as
Justin Bieber
. Keyshawn made headlines last year for having a run in with Beiber who he told to stop driving so fuckin fast through the neighborhood (in so many words). Hopefully
Beibs
isn't a bad influence on
Scott Disick
.
Anywho, as Kourtney makes a new place home let's pay some homage to her former beautifully eclectic home that Scott calls
Alice In Wonderland meets Beetlejuice
.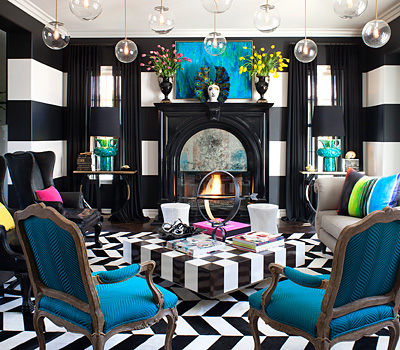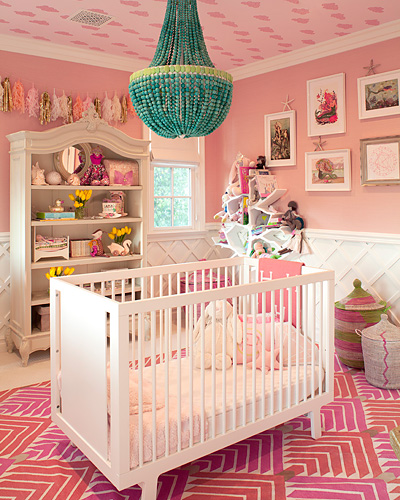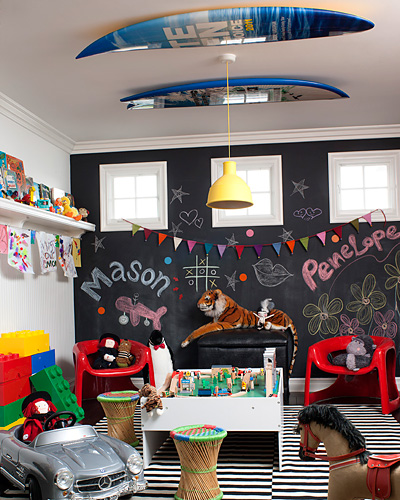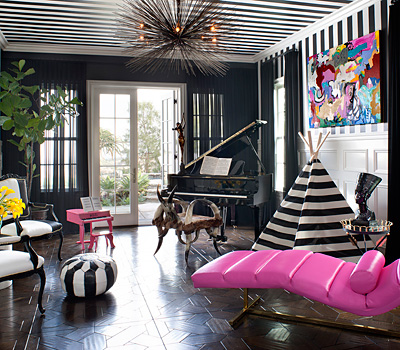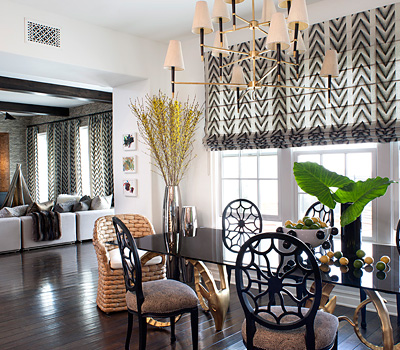 Photos: Gray Crawford
I love the color scheme of this home. I'm not a fan of all the pieces but the colors scheme is what makes the house grand. Those Kardashians love being bold.
BTW, those chairs at the dinning table are Kourtney's dad's.