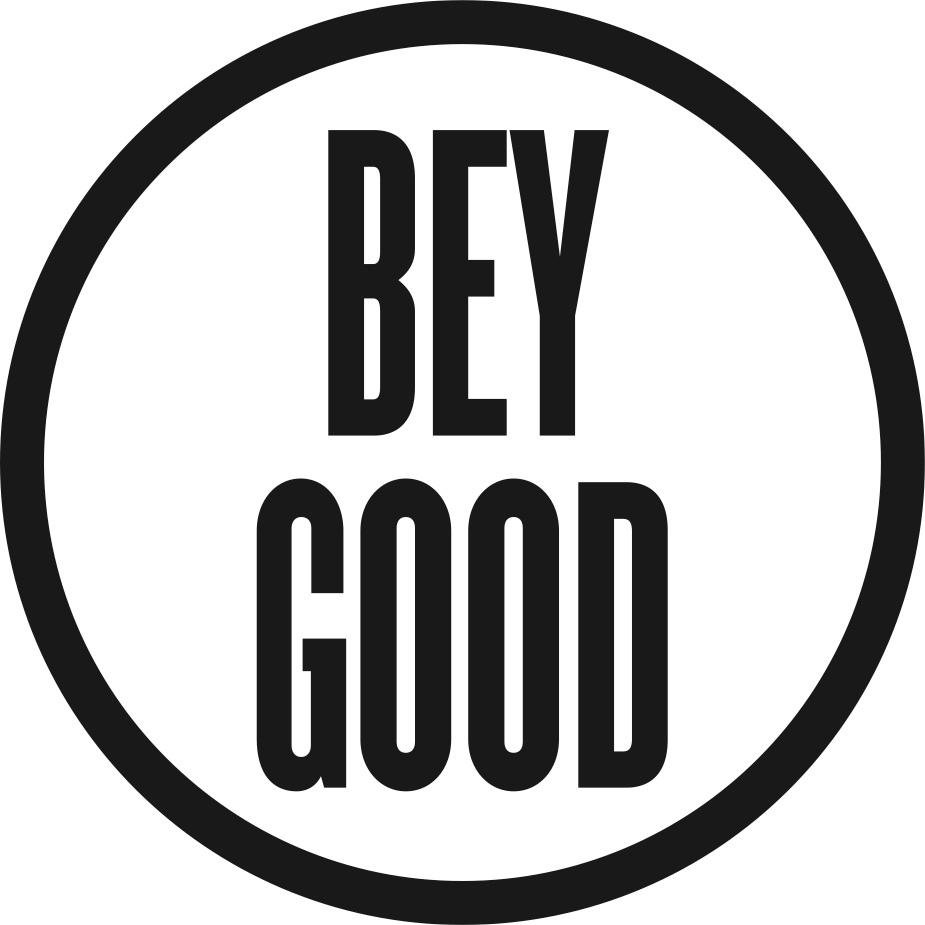 Because yesterday was World Humanitarian Day, for 24 hours only in honor of the day are we able to buy
Beyonce
's
BeyGood
tees like the one below
Kelly Rowland
is wearing.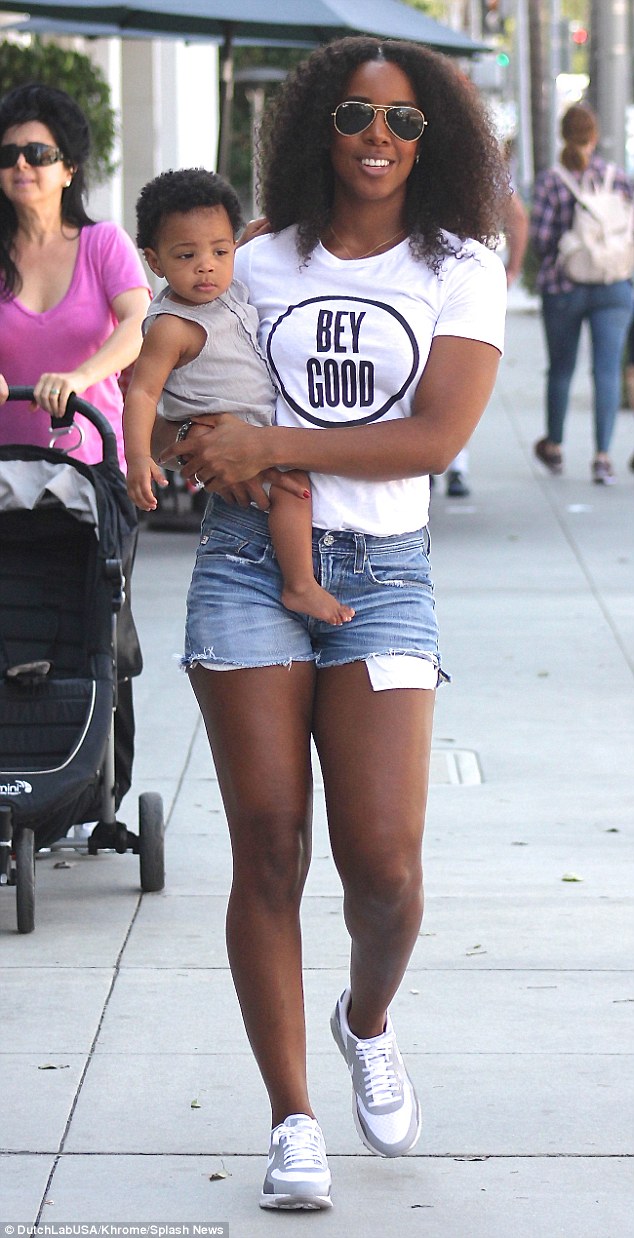 The shirts were first available for purchase in support of the
BeyGood Haiti
campaign. This was an initiative near and dear to Beyonce in an effort to help Saint Damien Pediatric Hospital in Haiti raise money for pediatric oncology intakes.
There was a goal to reach and that goal was made stopping the retail sales of the tees. However, people still wanted a piece of the campaign so here we are today...with only a few more hours to go (I was late on this) to purchase.
Grab
your size
, now available in grey as well as white, whiles supplies last throughout today at